Why SUST?
Life is a journey of self- discovery. Before starting SUST, I was a lawyer and then retrained in psychotherapy. I've learnt that thinking ecologically is vital to our personal and planetary well-being. We are all part of eco-systems made up of family, community and the environment. Everything we do makes an impact.  It's time to take action and build meaningful connection with ourselves, others and our planet. 

SUST wants to celebrate all that is beautiful and authentic in our suppliers and customers.

Much love and thanks from Loma !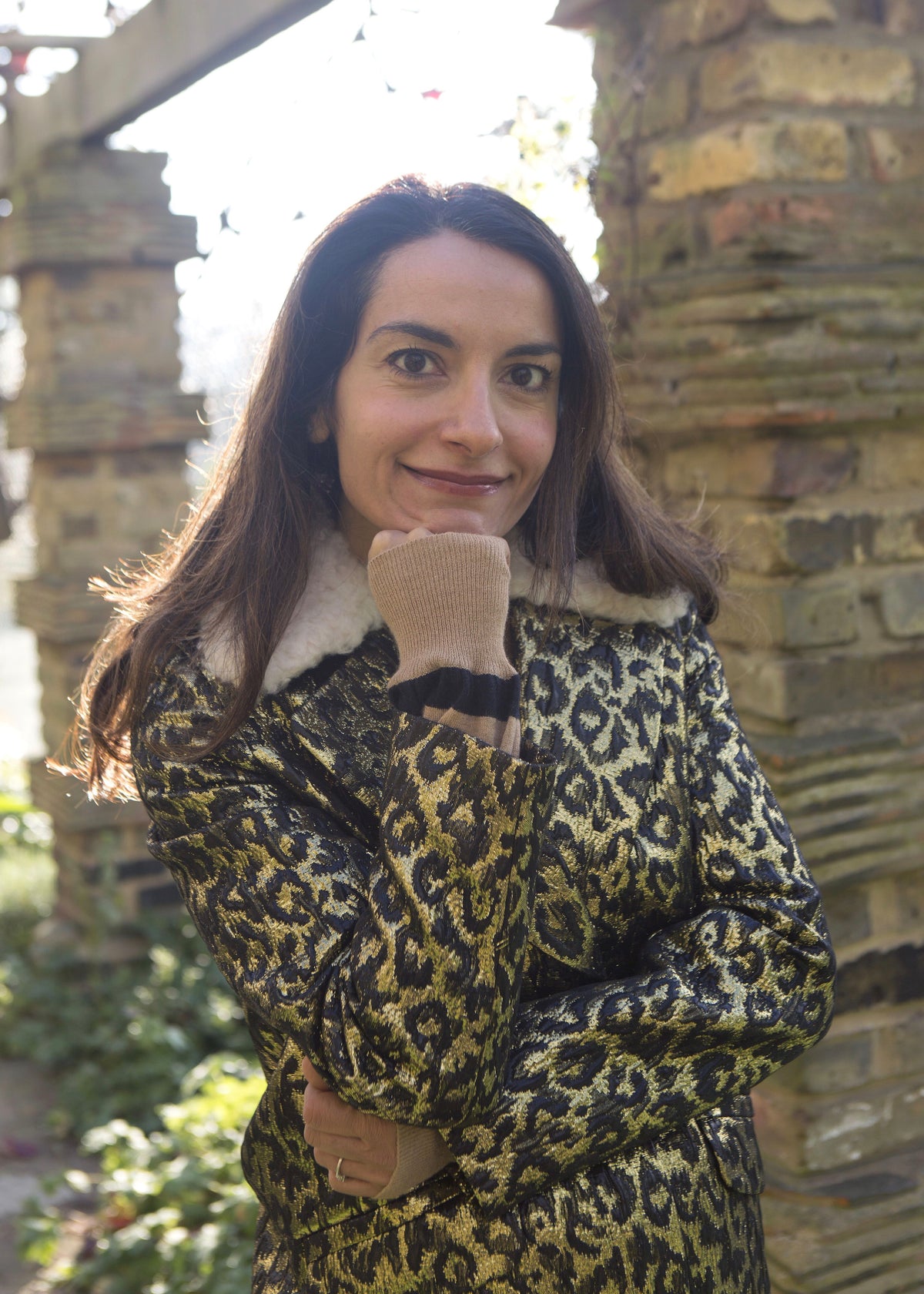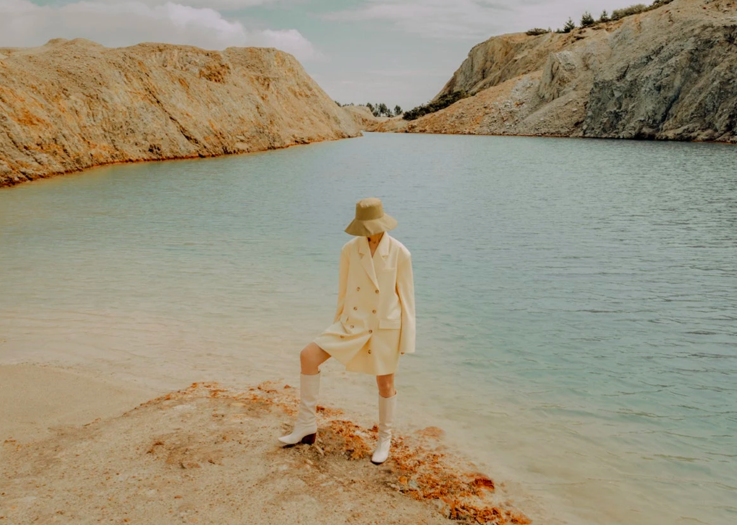 Celebrating Craftsmanship
At SUST, we celebrate and promote emerging designers and their craft. We source and curate standalone pieces that are timeless and independent of fashion trends yet able to be worn as statement pieces over a life time. We hope that you can keep your purchases for as long as possible because of their excellent tailoring and intrinsic style. 
Authentic Beauty
We offer organic beauty products to nourish your skin helping both you and the environment. 


We want you to feel a sense of well-being inside and out. We believe that your clothes, accessories and personal beauty, are an expression of your uniqueness.
Shopping for clothes and beauty products should delight the senses, feel empowering, purposeful and promote joy.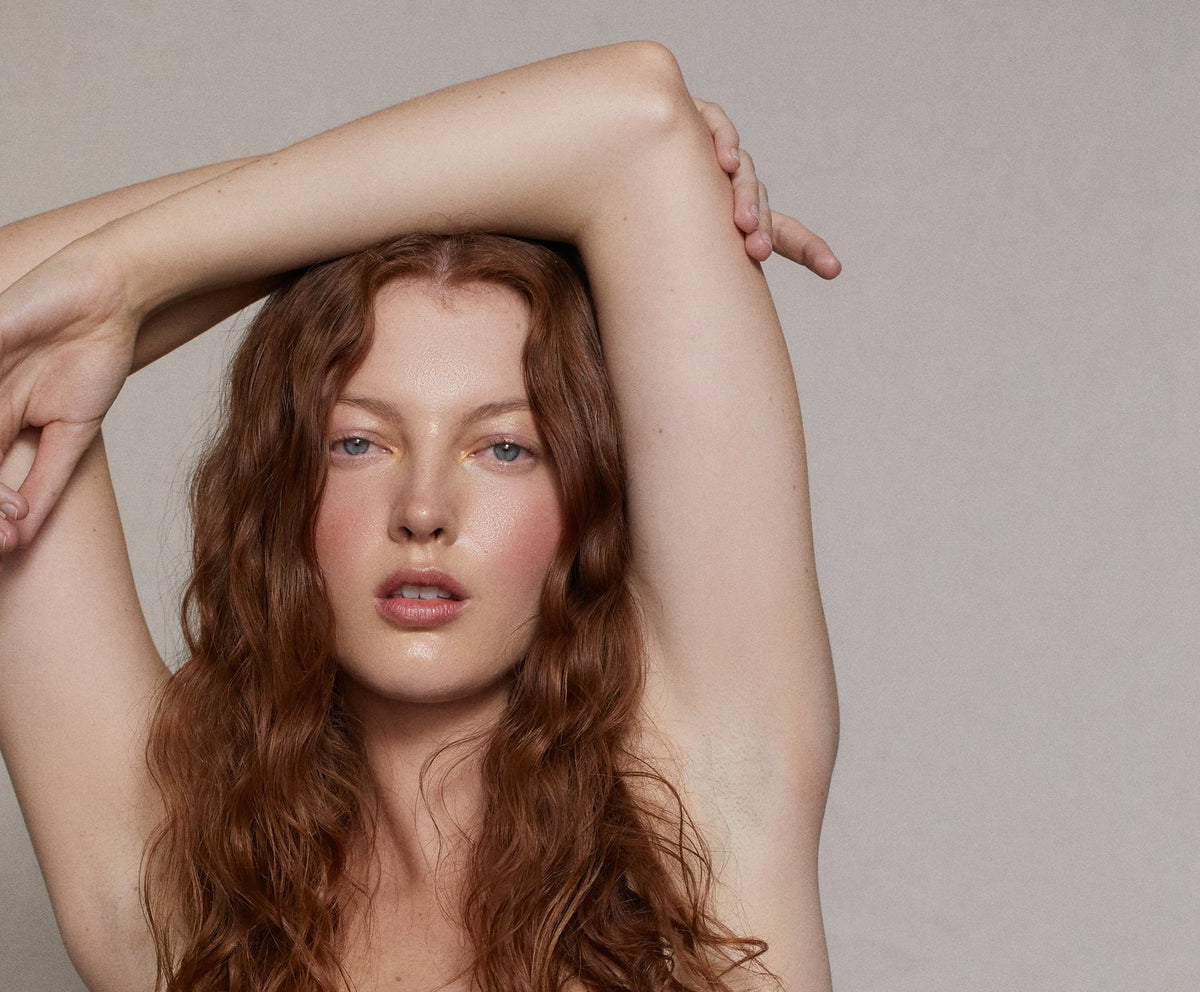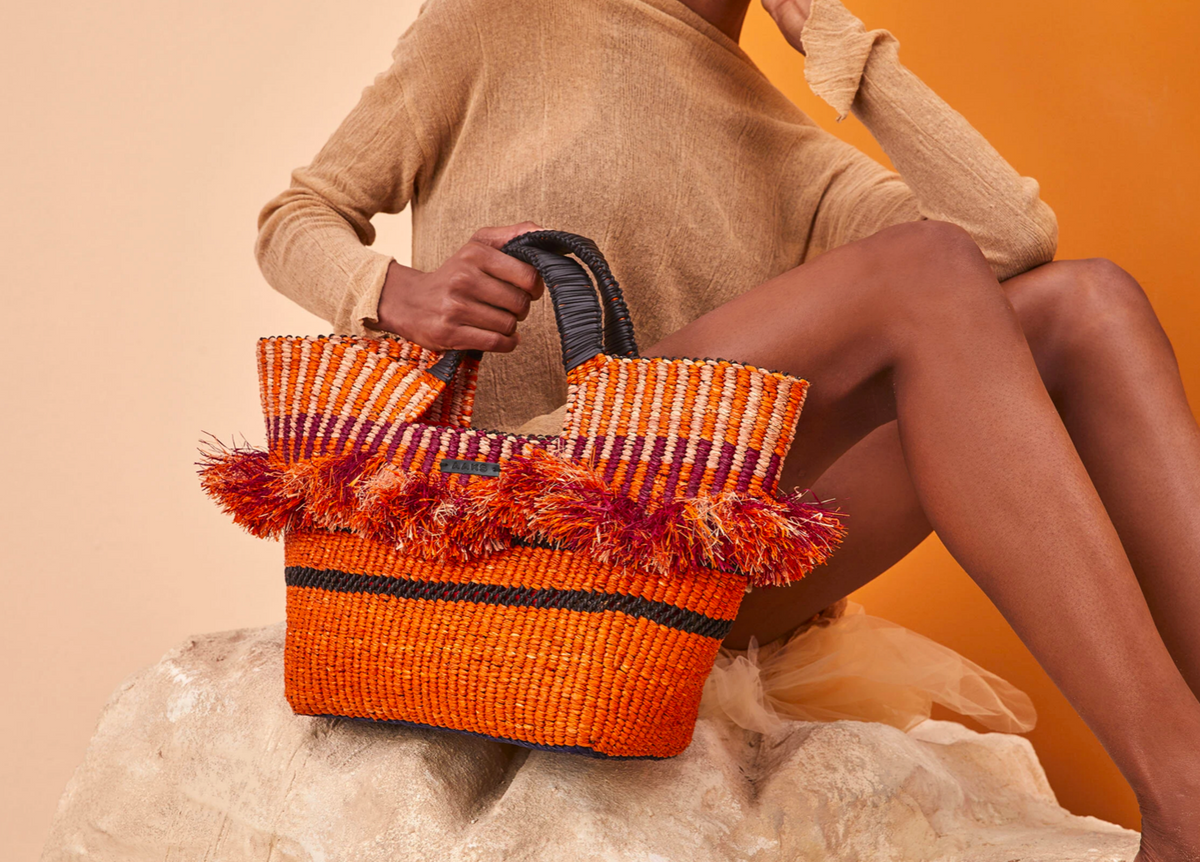 Purchasing with Purpose
All of our designers and suppliers are in some way sustainable. Their products are made as much as possible with minimum damage to people and the planet.
Consuming doesn't have to leave a negative carbon footprint. In fact, by supporting our artisans and designers to produce in small batches, with minimal waste, using non-toxic materials and environmentally friendly methods of production in factories where ethical working conditions are maintained, we hope to make a positive impact on both our suppliers and consumers, their communities and the planet we all share.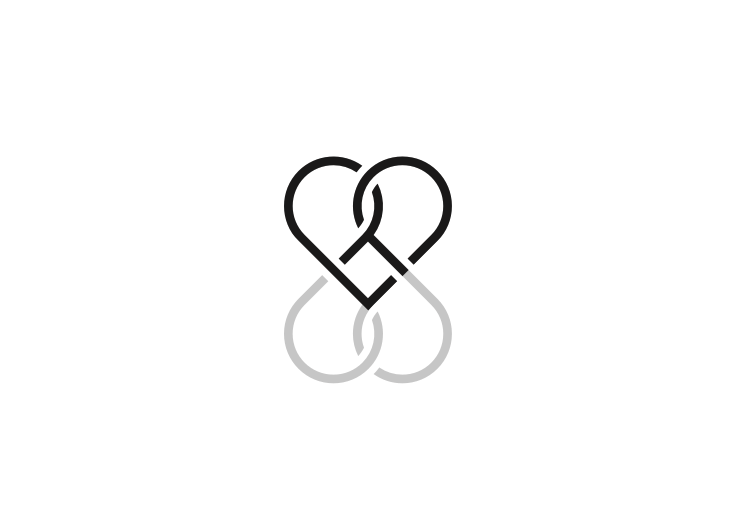 SUST Cares
By purchasing with SUST you also give to charity. SUST commits to donate every season to a given cause. Look out for this season's charity on our website.